Relax, and let us get you a better deal
Mortgage expert in refinance, loan purchase
START APPLICATION
Experience
Over 15 years experience here in Clark County.

Fast Approvals
Same Day or Within Hours of loan application.
Automated Loan Status
Client and Real Estate Agent Communication Portals.
---
Rate Tracker
Customized Real Time Rate Quotes.
Close On Time
Our "Whatever it Takes" Team Follow Up System.
Co-branded Marketing
Professional 5 year Email and Print Campaigns.
Apply today for the best service.
Our experience and commitment to personal service allow us to close the loan without any surprises.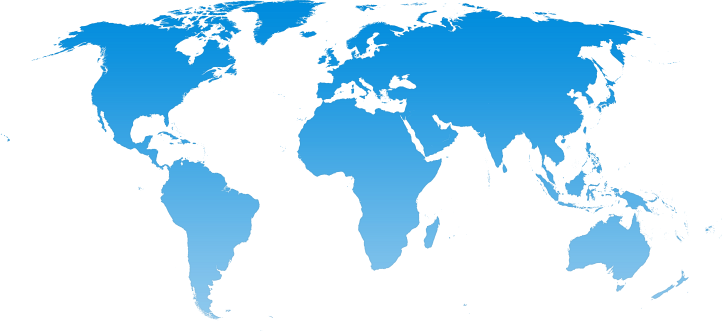 True Professional!

Cascade Home Loans was a true professional who was very attentive to our needs. He is extremely responsive and really knows his business. We purchased a great home and got a low interest rate. I would highly recommend him to family and friends and will be working exclusively with him in the future. Top-notch!
Cascade Home Loans was GREAT!!!!!

Cascade Home Loans is a God send! Being on active duty many would take advantage. However, Cascade Home Loans was honest and forthright from beginning to end. Amazingly great to work with and answered every single concern we had. Very grateful to have had the opportunity to work with him!!
Cascade Home Loans has been great!

He definitely went above and beyond in order to get me financed for my new house and also completed a refinance on an existing property. I highly recommend him for your financial needs.
AMAZING

I have had the opportunity to work with Cascade Home Loans on several occasions and he is, by far, the best lender. He is always up front and honest with you. He is caring and responsive to all of our concerns. He always answers his phone and you can rely on his advice. He puts everthing he has into getting the loan closed on time.